We're serious about YOUR success!
We want to see you thrive – not just in business but in life! Royale's dynamic team culture, innovative Lead/CRM technology, and agent training support are designed for success in a highly competitive market by offering you results based on your efforts and our highly supportive resources. Royale Real Estate is different as we are a highly specialized, full-service firm with a combined breadth of expertise in residential home sales and vacation rental management that can only be found in our team in the Coachella Valley.
In the meantime, discover more about your strengths and challenges as it relates to real estate by completing a FREE DISC Personality Assessment. Just complete the questionnaire (click here) and you'll receive your report via email (only takes 10 minutes or less)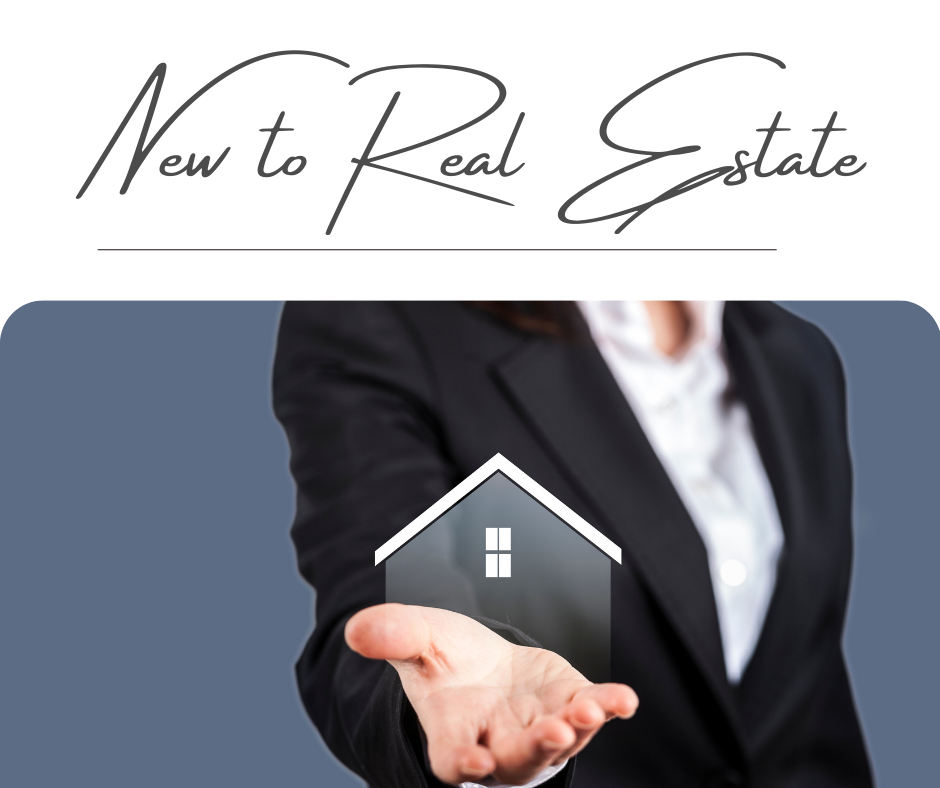 Are you a brand new agent looking to start your real estate career? Let's talk and we can show you how we can support you - Book an Appointment today! Need your real estate class requirements? Check out:
Online Class - Start Now!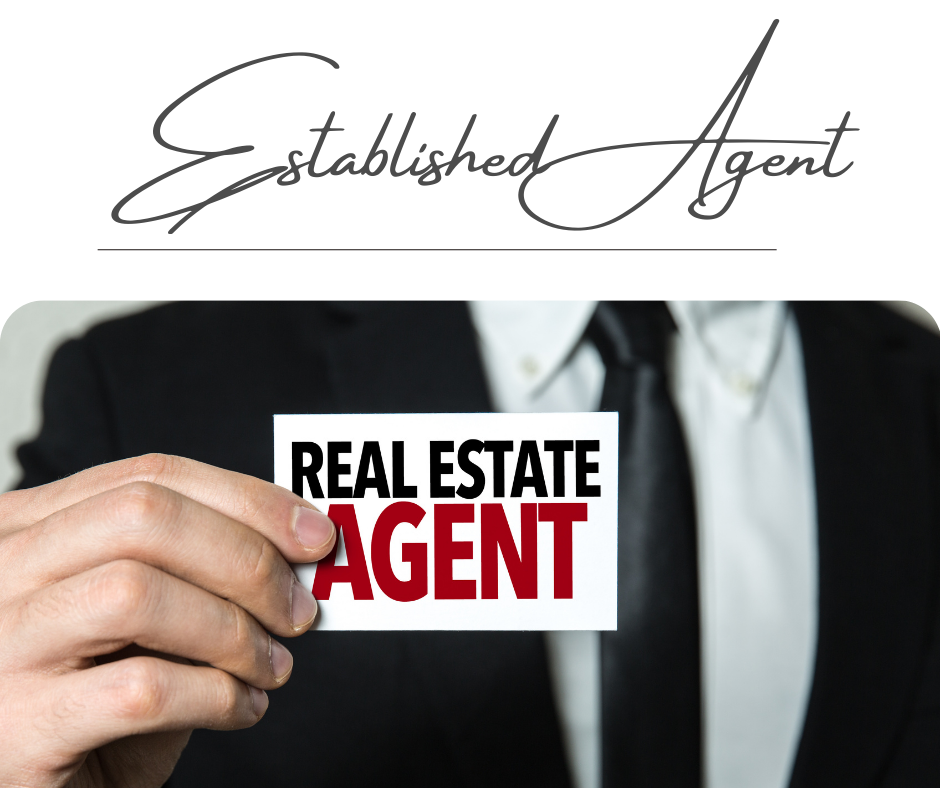 We want to hear about your dreams, goals, and ambitions!
Let's talk about how we can partner to make them happen.
Book your appointment today!